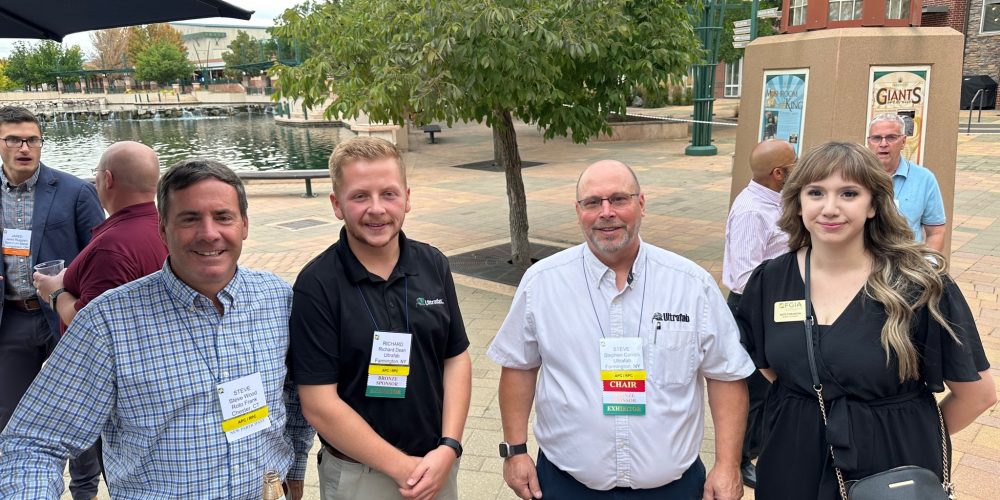 As long-time members of the FGIA, Ultrafab attended the 2023 annual industry conference in Denver, CO last week.   FGIA (Fenetration & Glazing Industry Alliance) is dedicated to improving home and building performance through better glass, window, door and skylight technology and standards.  Our partnership with the alliance allows us access to the latest industries testing standards and trends.   This conference allows Ultrafab the ability to be part of growth and change alongside other industry professionals.
This year, Ultrafab was able to display its latest premier products and discuss our testing processes thereof during the conference's product showcase.   The conference was a great success to network and learn.   Ultrafab's testing abilities continues to be industry leading.
Ultrafab has a state-of-the-art test lab and test wall at our Farmington, NY headquarters.   We offer pre-testing services to our customers who are looking to improve the performance and longevity of their window and door products.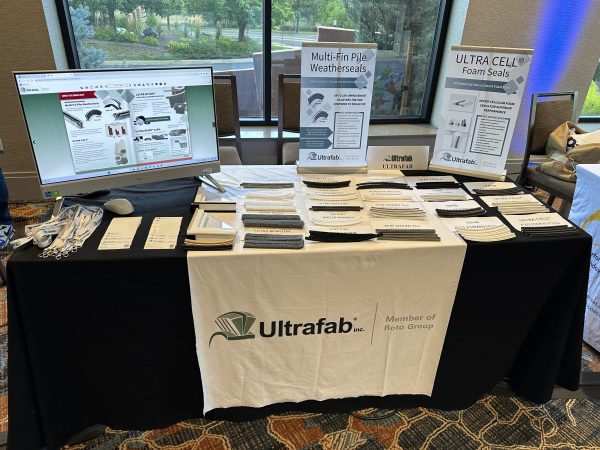 Posted on September 25, 2023