Leading in Vision and Technology
Premier manufacturer of pile and extruded weatherseal products for the window and door industry, and specialty brush and seal component parts for OEMs.
See Our Latest Innovations
In Action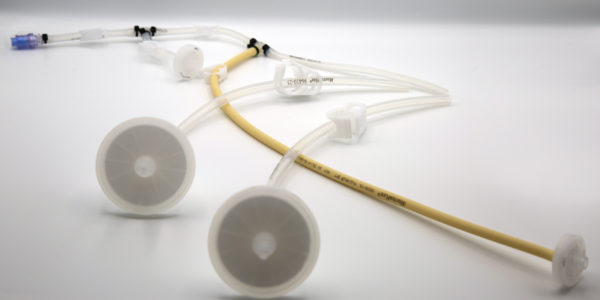 Bioreactor Kits
Reduce labor cost and cycle time on gas/liquid transfer assemblies with Single Use Kits that provide non-sterile components in ready to autoclave packaging.
Learn More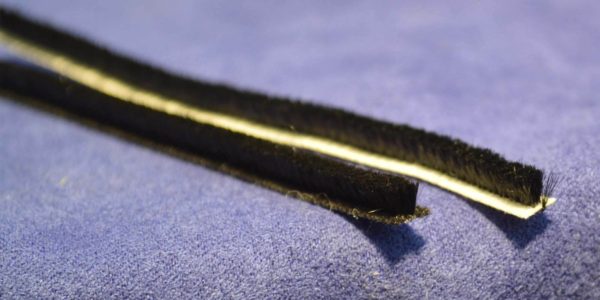 Fire-Rated Pile Seals
We believe you can reduce or eliminate airborne contaminants to protect internal equipment and control a processing environment with fire-rated pile seals.
Learn More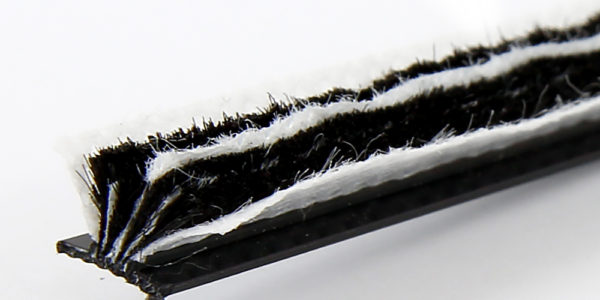 Five-Fin Fenestration Weatherseals
Reduce air infiltration by at least 20% with additional fins as compared to single center fin. Increases throughput and leads to reduced waste and lower costs.
Learn More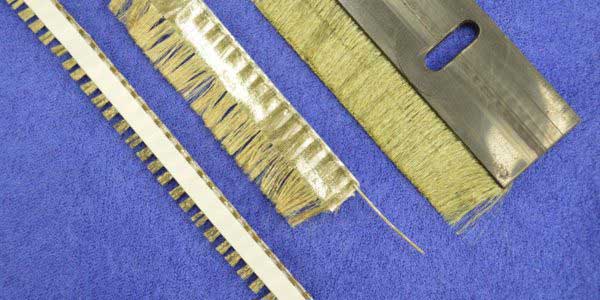 Ultra Stat Static Elimination Brushes
We work with design engineers to eliminate damaging static build-up to their electrical devices and manufacturing processes with static elimination brushes.
Learn More
Be the First to Hear About Our Latest Innovations
Sign up for our email list