Leading in Vision and Technology
Premier manufacturer of pile and extruded weatherseal products for the window and door industry, and specialty brush and seal component parts for OEMs.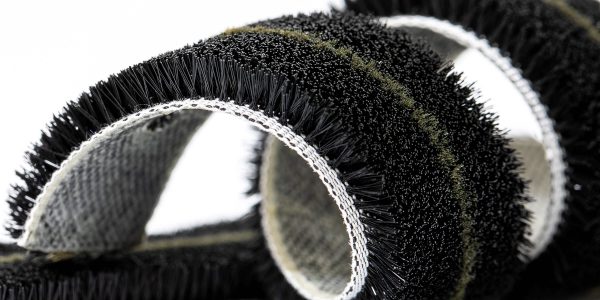 Can't get 3M Brushlon™­ product?
Ultra Nylon™
Nylon Filament, Bristle Seal Technology for Lasting Performance
Available in multiple density and height options.
See Our Latest Innovations
In Action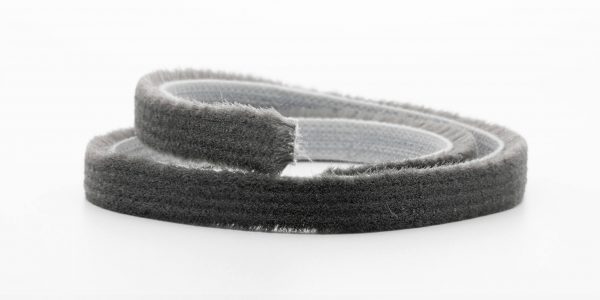 Ultra Bend
The premium flexible dust plug offers superior performance, a close-fiber nonoriented design, an aggressive premium adhesive, and a 360º wrap sealing function.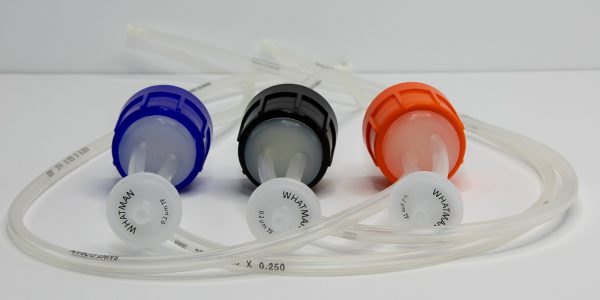 MXC3
The color-coded caps in the MXC3 Product Line allow research technicians to easily select and assemble the proper cap for each bottle in a bioreactor arrangement, resulting in guaranteed accuracy and quality in less time.
Learn More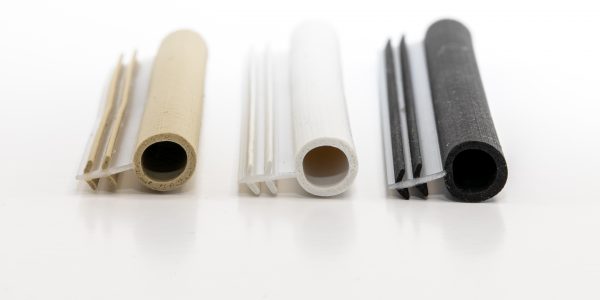 Ultra Cell® Micro-Cellular Foam Seals
Ultra Cell® MicroCellular Foam Seals feature new thermoplastic foam technology that provides consistent low closing forces and industry-leading compression set resistance, weatherability, and color stability.
Learn More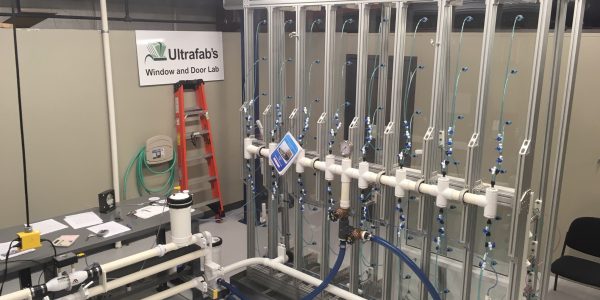 Test Lab Services
Ultrafab offers a value-added, state-of-the-art test lab service free-of-charge to our customers. Our test wall capability performs air resistance testing and simulates wind-driven rain to test air leakage and water penetration in a product.
Learn More
Be the First to Hear About Our Latest Innovations
Sign up for our email list