Ultrafab Product Categories
There is no standard sealing system that works for all products, so Ultrafab's specialty products division provides innovative and timely solutions for a broad variety of applications.
With a wide range of sealing products at various price points, we can work with you to develop the most cost-effective solution for your application needs.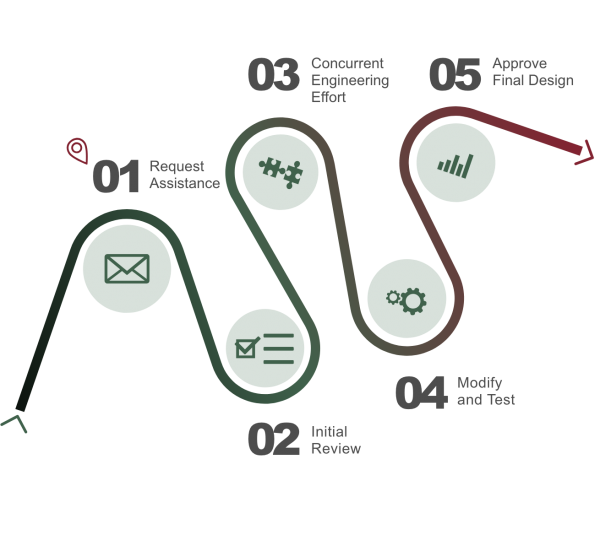 The Design Process
We'll put you in contact with a specialized Product Manager, then review the design and create a prototype, sample, or mock-up. Then we'll test and deliver your custom specialty product within your timeline and budget.
Markets Served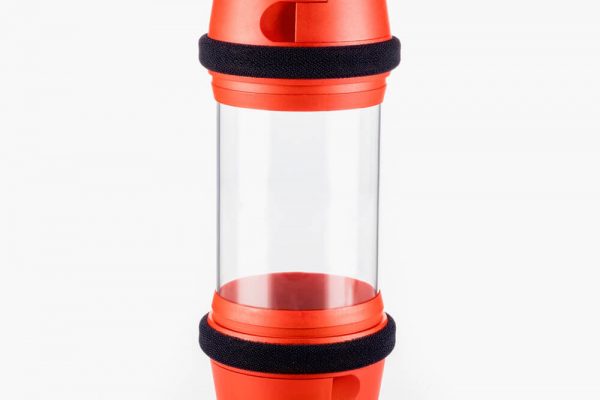 Pneumatic Tubes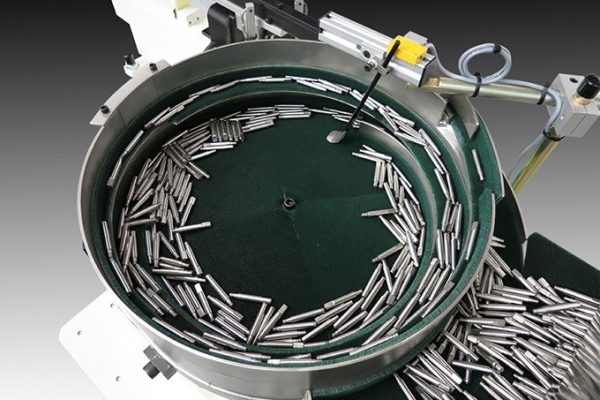 Vibrating Feeder Bowls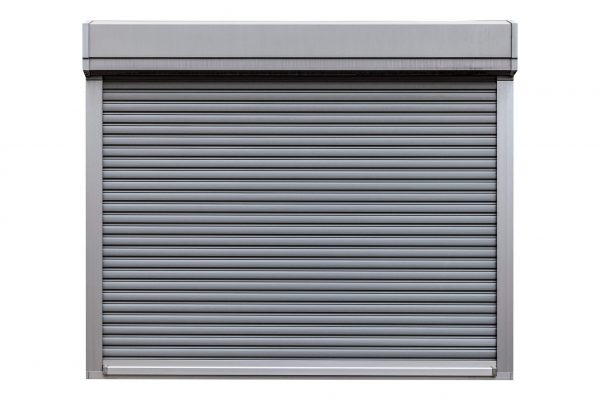 Roll Shutters, Shades, and Overhead Doors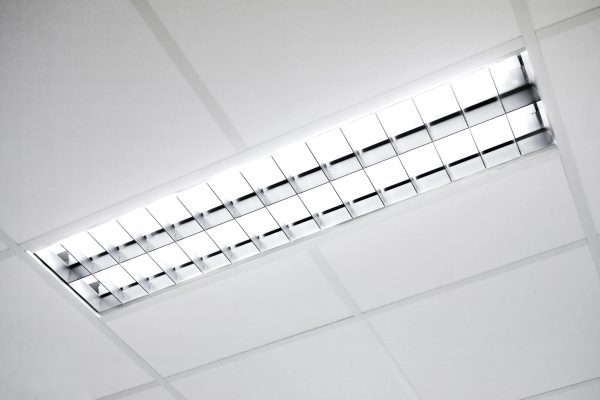 Industrial Lighting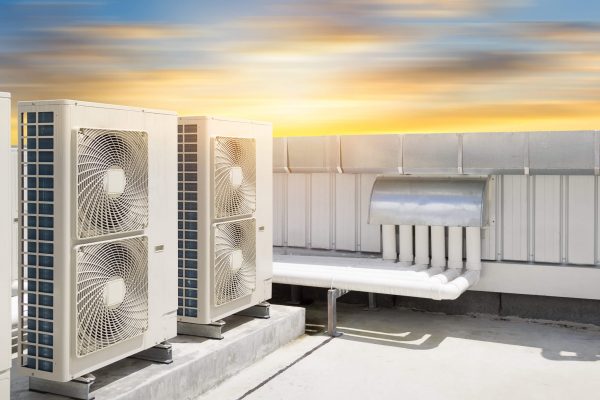 HVAC Applications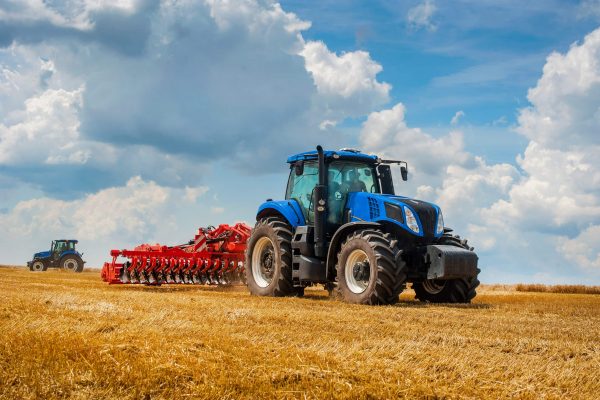 Agricultural Applications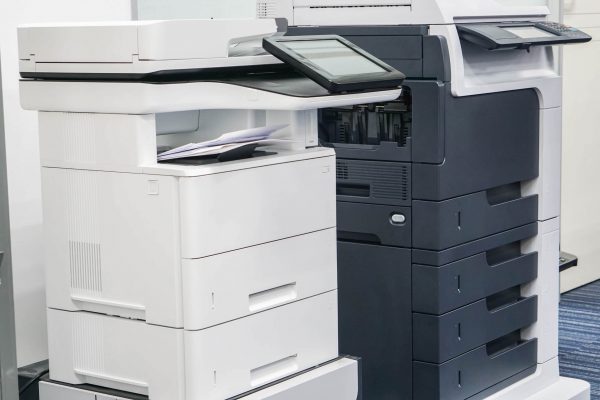 Office Equipment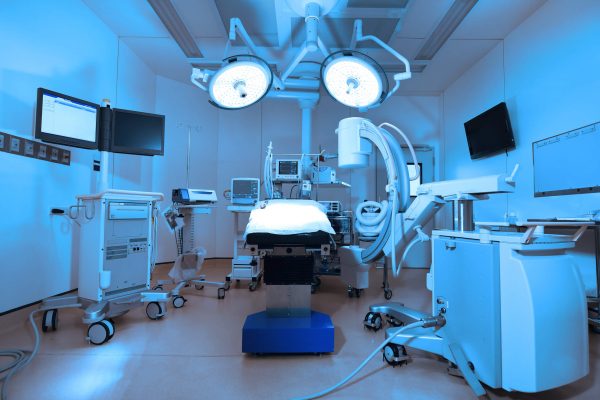 Medical Applications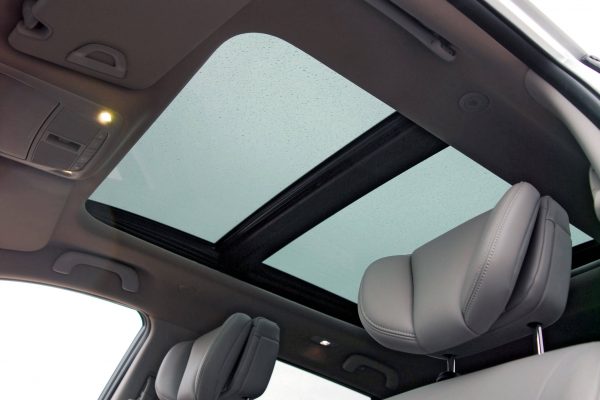 Transportation Applications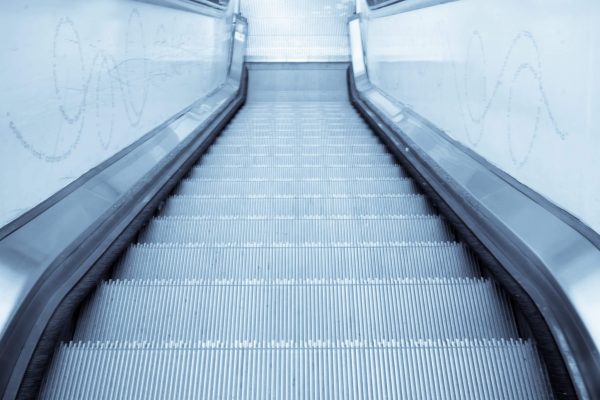 Escalator Brushes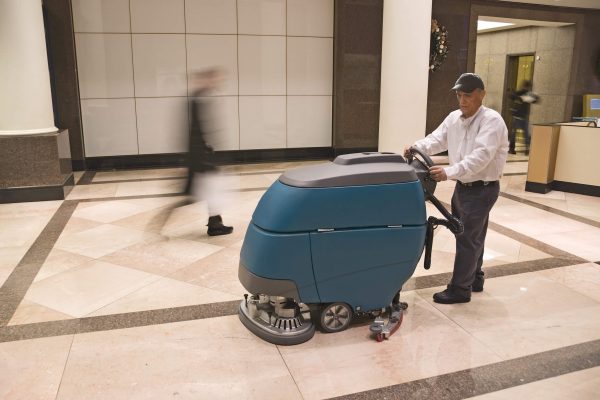 Industrial Cleaning Machines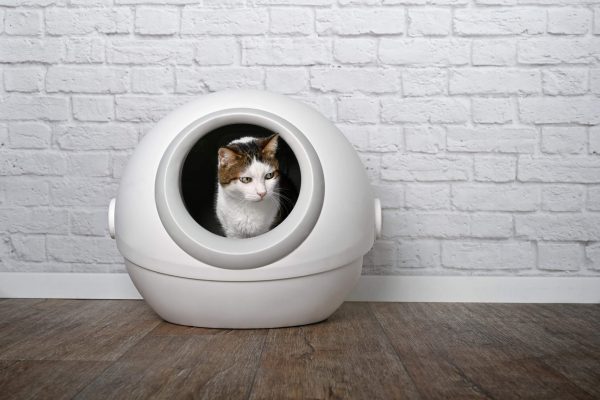 Pet Care Industry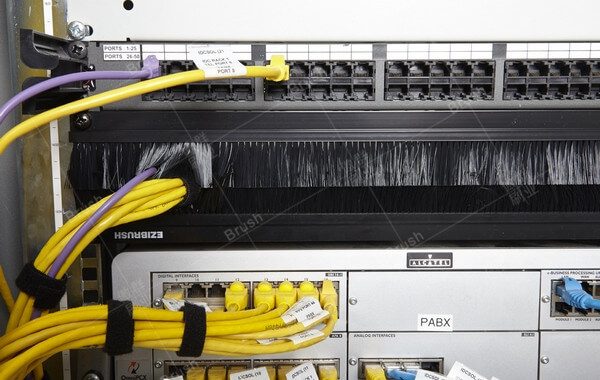 Networking Applications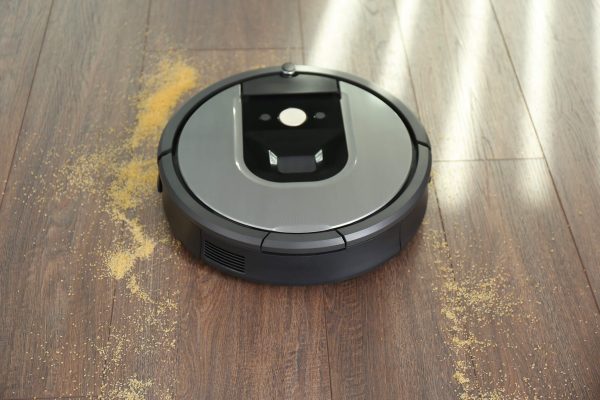 Home Consumer Products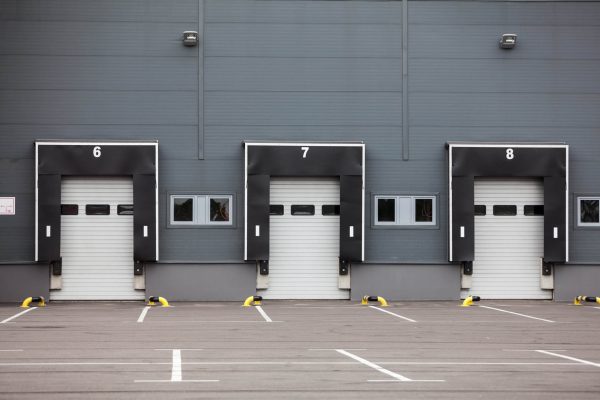 Security / Overhead Doors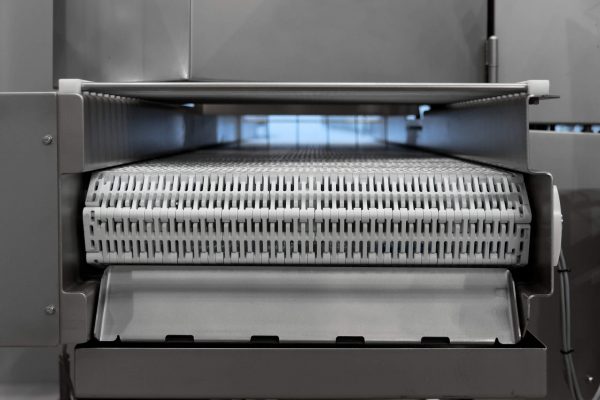 Conveyors / Movement Brush
Be the First to Hear About Our Latest Innovations
Sign up for our email list