Ultrafab Product Categories
We work with OEMs to reduce cycle time and material cost on their healthcare and medical devices by engineering specialty brush and sealing products.
Light Seals for X-Ray Imaging and Analytic Devices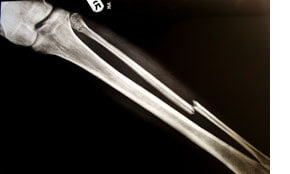 Custom designed brushes are used to prevent light sources from entering into sensitive areas during the image development process.
Common Application Include:
Developer cassette panel seals
Blinder brushes on entry ways for cassettes or other image media.
Light shields in blood analysis equipment.
Fiber Texture, type and density can be varied to provide optimized light sealing capability. Secondary assembly and integrated mounting configurations are also available to reduce cost, design complexity and increase throughput.
Pharmaceutical Cleaning Brushes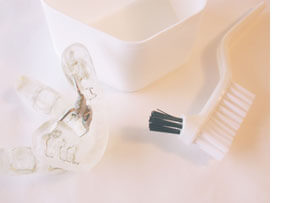 Utilizing Ultrafab's core brush manufacturing technology and a secondary coiling process, custom brushes can be manufactured to serve any processing, application or cleaning need.
Variable density allows for proper treatment of any surface regardless of how aggressive or delicate the need.
Increased flexibility conforms to any contour.
ALL PLASTIC design helps to minimize dangers of surface cuts and abrasions.
Patented ultrasonic welding process ensures fiber integrity.
Added features such as custom molded handles and tip protectors can be integrated in to provide compact designs and cost reductions associated to component reduction.
Extruded Compression Seals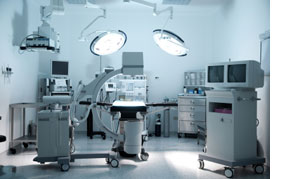 Custom extruded seals can be manufactured to print for any design utilizing a wide range of materials and configurations, including co-extruded capabilities which incorporate multiple materials, as well as the ability to combine with our brush technology.
Common Applications Include:
Extruded instrument trays and inserts.
Enclosure compression and leaf seals.
Kerf, dart or clip mounted pile seals.
Be the First to Hear About Our Latest Innovations
Sign up for our email list