Ultrafab Product Categories
Industrial Lighting Seals & Gaskets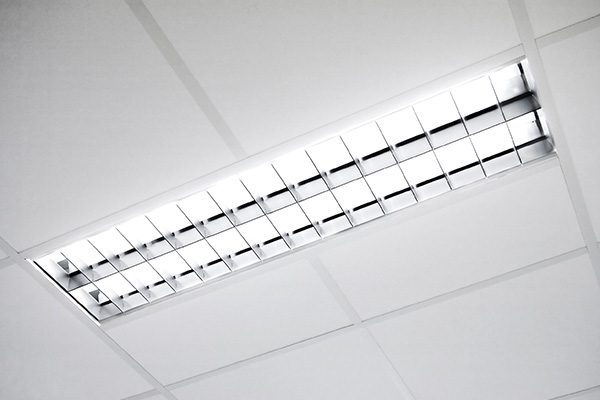 Ultrafab manufactures seals and gaskets for a range of interior and exterior lighting applications. Our products regulate change in external temperatures, as well as, eliminate water, dirt, and dust. Sealing out these elements extends the life and performance of your products.
Our patented pile and extruded seals provide superior compression set characteristics and long-term resistance to the environment.
We specialize in custom engineered solutions and will assist you with the proper material selection for your lighting application. We ensure that all gaskets and sealing products meet your specifications and tolerance requirements.
Superior Seals For Industrial Lighting
ELIMINATE CONDENSATION
REDIRECT / CONTAIN LIGHT
SEAL OUT DUST, DIRT, & WATER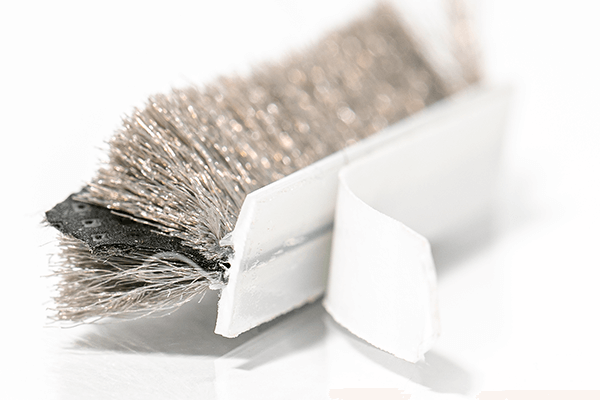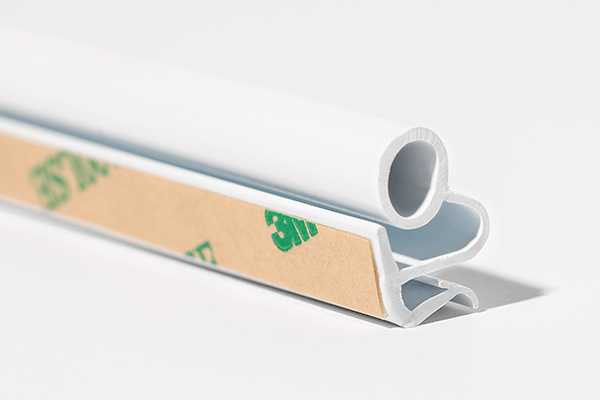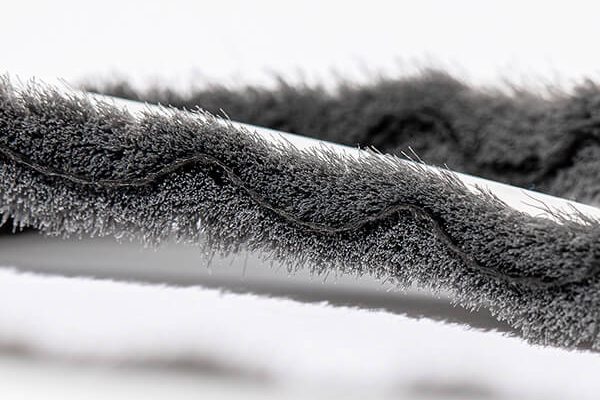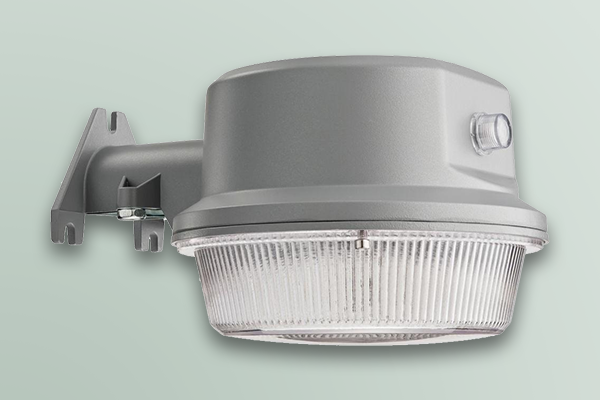 CUSTOM GASKET DIE CUTTING
RUBBER MOLD SERVICES
WIRE CARRIER COVERS
Let us help you with your industrial lighting needs.
For over 50 years, Ultrafab Inc. has provided standard and custom designed brush and seal styles for lighting industries.
Please fill out this short form to start a conversation with one of our product experts.
Be the First to Hear About Our Latest Innovations
Sign up for our email list