Lighting & Shade Industry
Ultrafab Product Categories
Roll Shutters, Shades, and Overhead Door Applications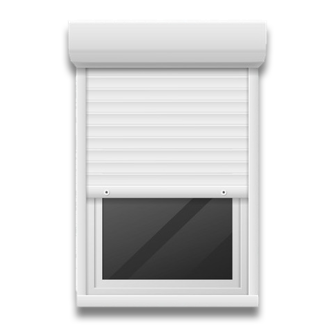 Retractable shade products, as well as security coverings for windows and doors have similar operating functions that require proper seals.
The mitigation of light and air, reduction of dust, and the dampening of sound and vibration are needed for proper operation.
Applications of this type have moving parts in which seals ensure function and maximize the longevity of the product.
Superior Seals For Retractable Shade Products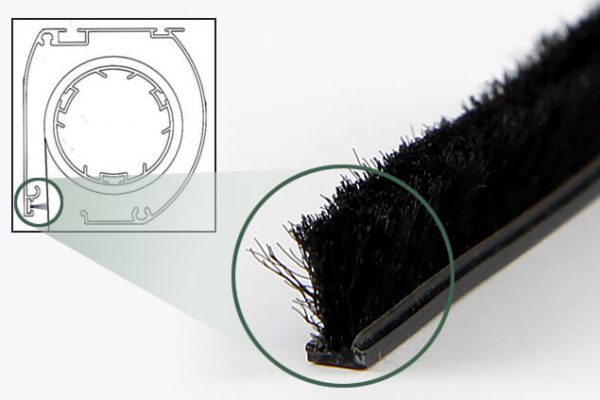 Mechanical Seal
Standard or monofilament brushes are essential in the mechanics of a roll screen or shutter. Our brushes further reduce debris and vibrations and forces alignment when the mechanics are engaged.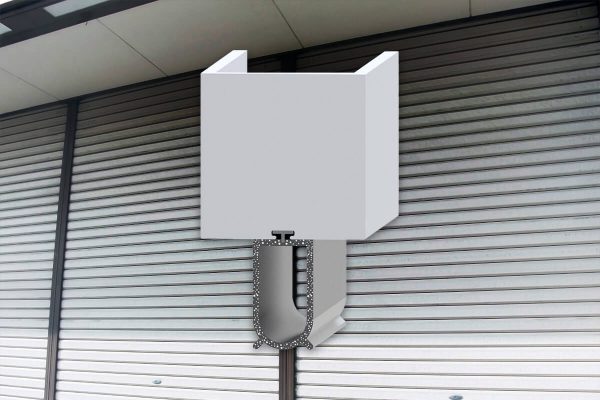 Base Seal
Ultrafab's new F250 1″ Horizonal Bar Bottom Seal is the obvious alternative to similar nylon seals. Our patented ULTRA CELL® polypropylene microcellular foam conforms around rough surfaces, virtually eliminating light, air, and debris leakage over the life of the product.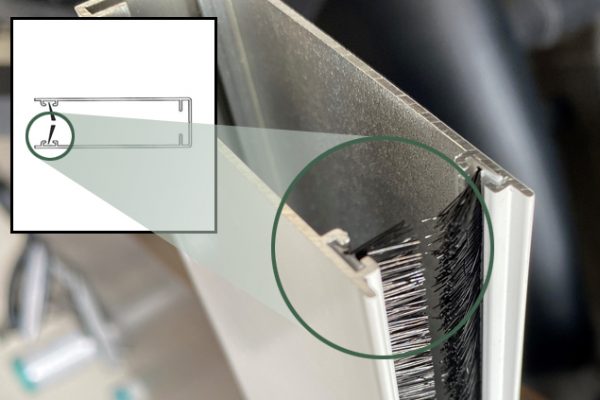 Side / Track Seal
Using our Angle Pile as a side/track seal will keep the screen/shutter in track and effectively reduce dust, sunlight, and noise.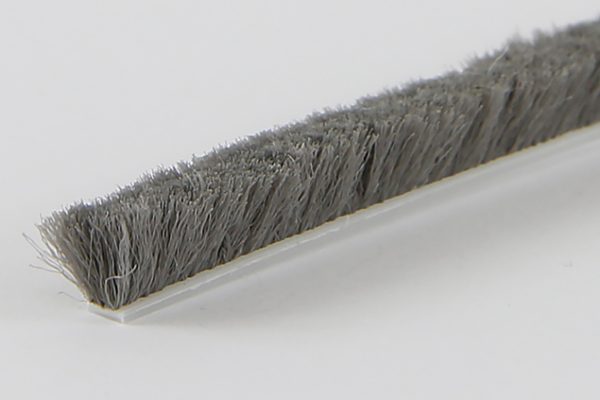 ULTRA TECH® unique self-supporting pile with built-in "pile directors" improves resiliency and reduces compression set.
Let us help you with your retractable window and door sealing needs.
For over 50 years, Ultrafab Inc. has provided standard and custom designed brush and bulb seal types and weatherstripping to the shade, light abatement, and security industries.
Please fill out this short form to start a conversation with one of our product experts.
Be the First to Hear About Our Latest Innovations
Sign up for our email list