Transportation Applications
Ultrafab Product Categories
Seals for Transportation Component OEMs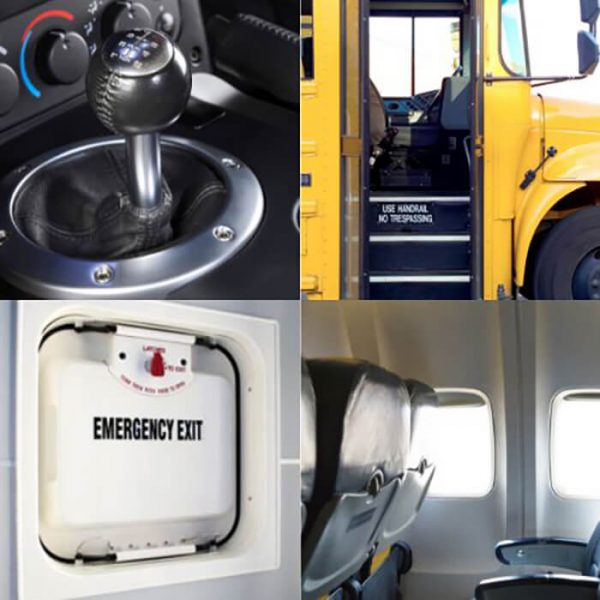 Applications
Blinder Brushes – seal out slotted channels and open pathways required for component mobility and adjustability.
Sweep Seals for Mass Transit Entryways – high density monofilament designed to include a soft touch center fin can be used to assist in the reduction of noise and air infiltration at the base of entry doors.
Window Shade Seals – Low friction pile seals allow for smooth actuation of cabin window shades.
Sliding Track Window Seals – Low friction track seals with integrated glide grip to reduce drag for enclosure areas.
Compression Seals for Panels, Windows and Doors – reduce vibration and trim out the interface between components to reduce water, light, and dust infiltration.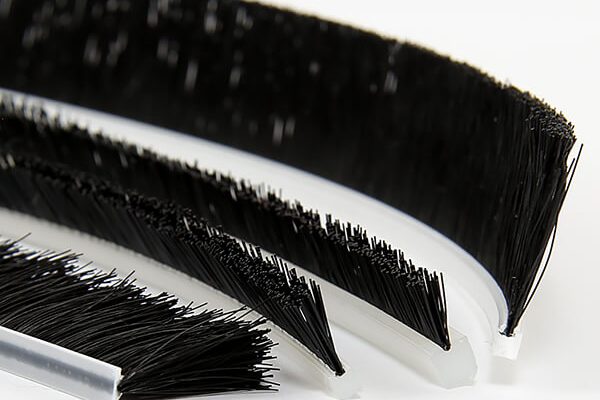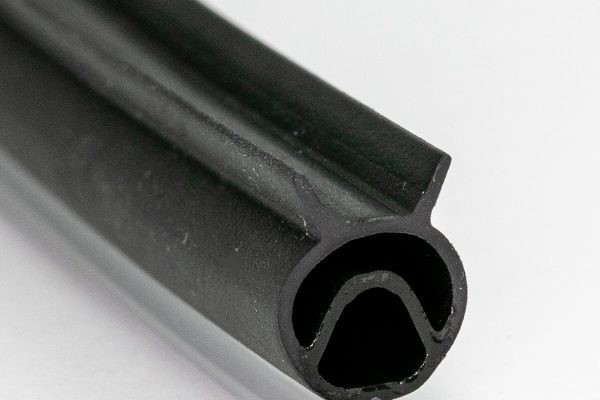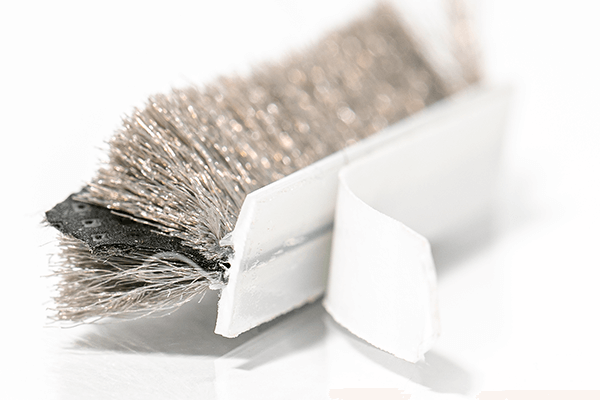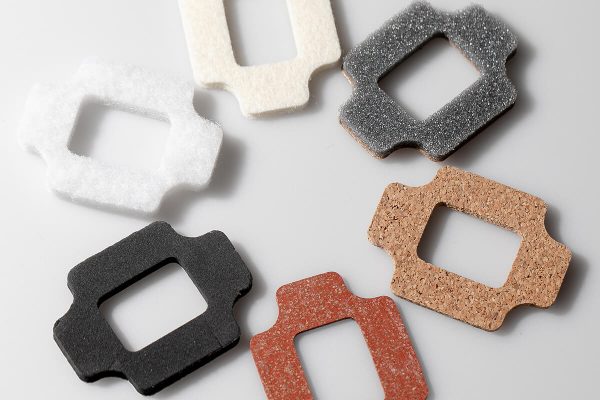 Let us help you with your transportation application needs.
For over 50 years, Ultrafab Inc. has provided standard and custom designed brush and seal styles for transportation industries.
Please fill out this short form to start a conversation with one of our product experts.
Be the First to Hear About Our Latest Innovations
Sign up for our email list