Ultrafab Product Categories
HVAC Industry Applications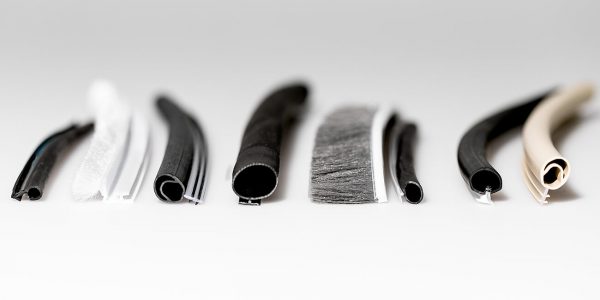 Commercial and Residential HVAC units present a variety of challenges that require sealing solutions.
Weather, vibration, dust, and pests all need to be mitigated in different stages of operation.
Access Door Gaskets
Control Panel Seals
Edge Guards
Heat Exchangers
Economizer and Damper Blades Seals
Rooftop Curb Seals
Superior Seals For HVAC Products And Accessories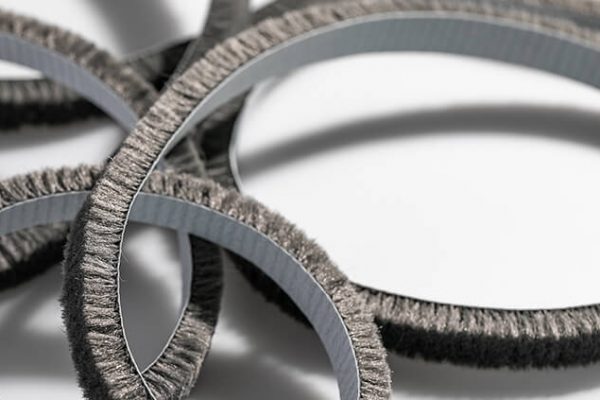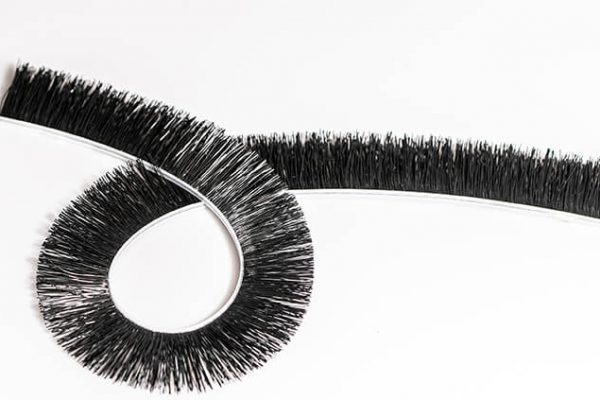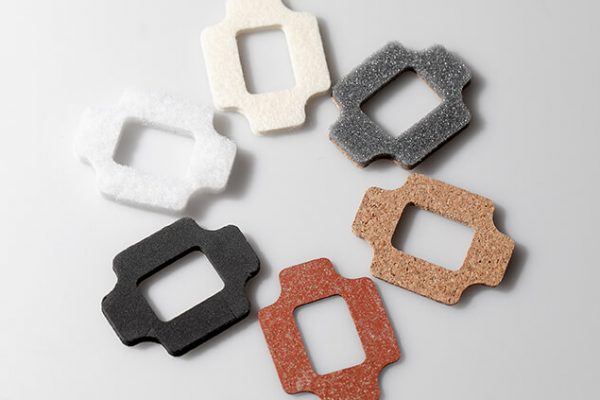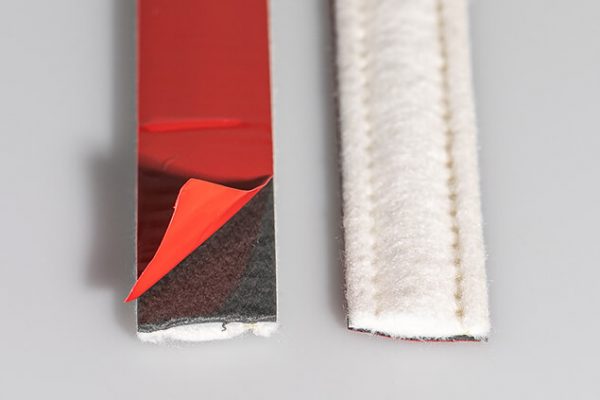 Let Us Help You Meet Your HVAC Sealing Needs
For over 50 years, Ultrafab Inc. has provided standard and custom designed seal types and weatherstripping to Residential and Commercial HVAC original equipment manufacturers (OEMs), as well as provided an aftermarket source.
Please fill out this short form to start a conversation with one of our product experts.
Be the First to Hear About Our Latest Innovations
Sign up for our email list