Custom Industrial Brush Manufacturers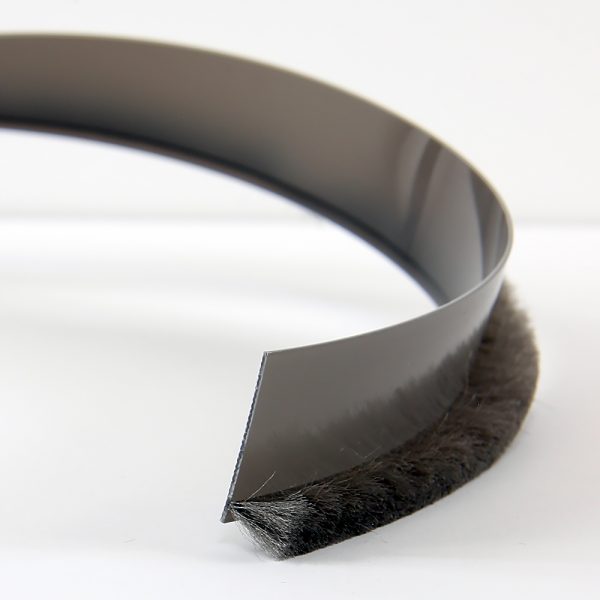 Industrial Brush Manufacturing Committed to R&D
For more than 50 years, Ultrafab has been the leading supplier of sealing products to the fenestration industry. We differentiate ourselves from other custom brush manufacturers through our long-standing commitment to research and development. Our products and proprietary processes have enabled the company to achieve leading edge market positions.
About Us
Ultrafab is a private manufacturing company located in Farmington, New York. Our commitment to our customers is a value held by the entire company with the recognition that it takes the initiative of all departments to ensure customer satisfaction. Quality products and service are our driving forces.
Custom Brush Design
Brushes Available in several polymer options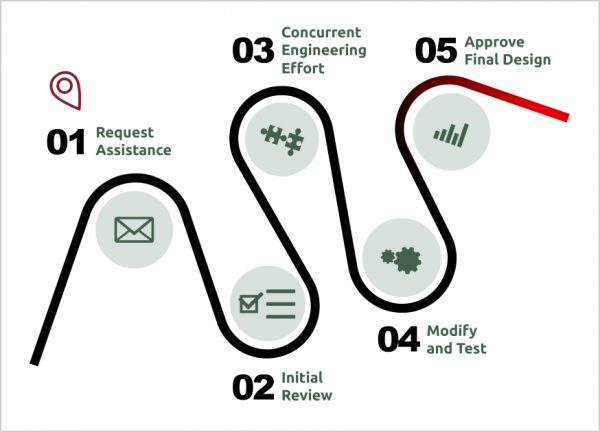 Our Product Managers can step in to help you choose an existing product or design a custom solution to meet the needs of your application. They will help you walk through our five step process from idea to production:
Request Assistance
Initial Review
Concurrent Engineering Effort
Modify and Test
Approve Final Design
Brush Features and Options
Our brushes come in several polymer options and can utilize numerous filament configurations. They can be used in a variety of delicate or aggressive applications including cleaning, sealing, and processing devices for various needs. Options to research the effects of chemical exposure on our brushes is also available.
Ultrafab brush seals reduce water, dirt, air, vibration and noise.
Our brush seals resist mildew, bacteria, and mold ultimately improving air quality.
Because of Ultrafab's unique non-woven manufacturing system, pile height and backing widths are always uniform.
Brushes can be angled to improve the flow of material around or through them.
High Compression and UV set resistance.
45°, 60°, 75° angles are available.
Mitered corners.
Adhesive backed products for press-and-stick applications.
Step pile provides various heights on the same brush.
Outside/Inside fin placement available.
Available on a reel in kiss cut.
Camber notching for increased lateral flexibility on complex curves.
Custom Industrial Brush Types
Request Custom Design
We realize that every product is unique in regards to design, unit cost, application requirements, manufacturing methods, and performance. With a wide range of brush and sealing products at various price points, we can work with you to develop the most cost-effective solution for your application needs. If you are ready to take the next steps toward developing a custom brush suited to your needs, request custom design assistance today.