Reduce Development Cycle Time with Custom Gasket & Rubber Seal Engineering
Return to

Blog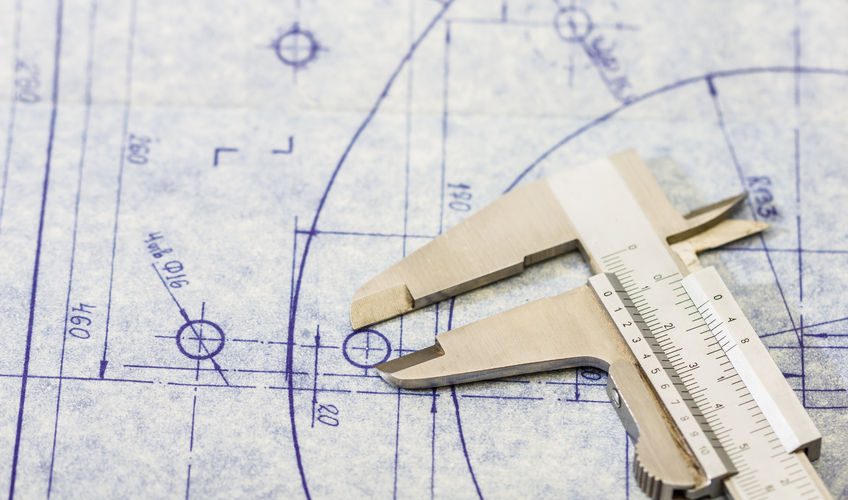 When you're the head design engineer for a new product line, all the people on your team are depending on you. To succeed, you have the responsibility to ensure that all the parts of your new product bring a business return, mitigate risk, and can be built at a fair market price.
We work with design engineers to reduce total cost, labor, and cycle time in developing new products that require protection against contaminants. One of the ways we do this is by manufacturing standard and custom brushes, rubber seals, and gaskets. With the addition of our new profile extrusion lines, we now also provide our own extrusion capabilities.
Product Analysis
When we work with design engineers, they are usually looking for a specific sealing solution for their new product line. For example, you might say to us: "I'm looking to put a brush in electronic dartboards. I need to seal the gap around the door to the board, but the brush I'm using is really dense, so my closing force is too high."
Once we know the need or problem, we conduct a product analysis to determine the best-fit solution. With the dartboard door closing problem, we'd ask you a series of questions: "What pile height are you using?"; "What does the product currently look like?"; "Do you have a rendering of the application it's going into?" Or we'd have you send us a sample of what you're using. This analysis would help us to design a new sealing solution that keeps bugs, dust, and debris away from electrical components, or whatever the need of your specific application.
Materials for Compliance
If your product is required to adhere to specific regulations, we address it during the product analysis. We help engineers meet compliance with the ability to process a variety of materials that have a wide range of physical, mechanical, and chemical properties. For example, if your application will be used in a hospital or transit bus, it will need to meet fire ratings to ensure that the product won't catch fire (or melt and drip to spread fire). We manufacture seals that meet fire ratings, smoke ratings, and UV ratings with materials such as Santoprene™, EPDM, PVC, Styrene.
Prototype Prints
We reduce your development cycle time by providing quick turnaround times through rapid prototyping and CAD-based technology with multi-axis EDM machining centers. After product analysis, a prototype solution will be drawn up as an engineering print by our technical engineers. If it looks like it would fit your application, then we'd cut tooling in our die shop and run samples based on the drawing for that application at a cost effective price.
Want to Get Started?
If now or at any point you have questions, please contact us. During our conversation we can determine feasibility, potential return for your company, and if our extrusion capabilities are the right fit for your new product.