Ultrafab, Inc. Becomes Part of the International Roto Group.
Return to

Blog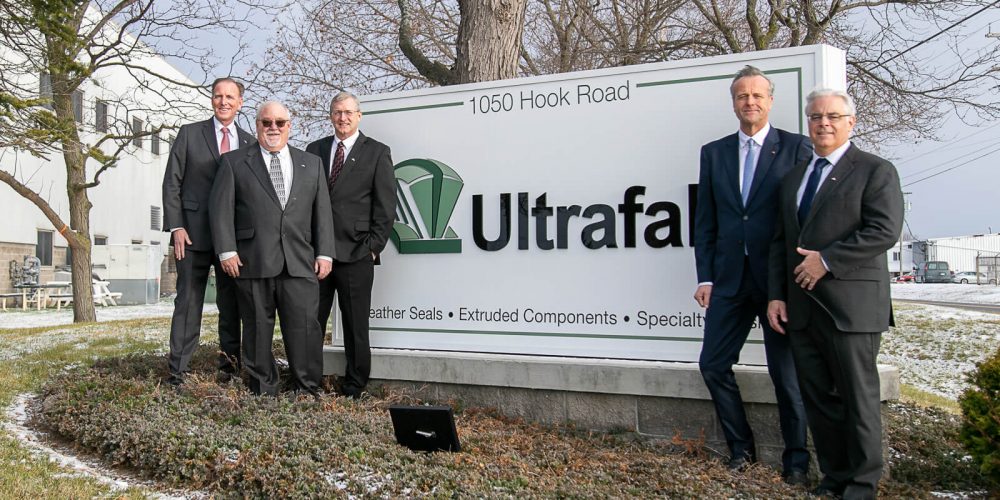 At the turn of the year, 100% of the company shares of Ultrafab, Inc., Farmington, NY, will be transferred to the German company Roto Frank Window and Door Technology.
Ultrafab, a market leader of innovative sealing products that are sold to the fenestration industry in North America is repositioning itself for the future. The former owners of the company, the Horton family, have agreed to its acquisition by Roto Frank Window and Door Technology. Alan J. DeMello, President and CEO, believes there are significant synergies between Ultrafab, a family-owned business founded in 1970, and the Roto Group.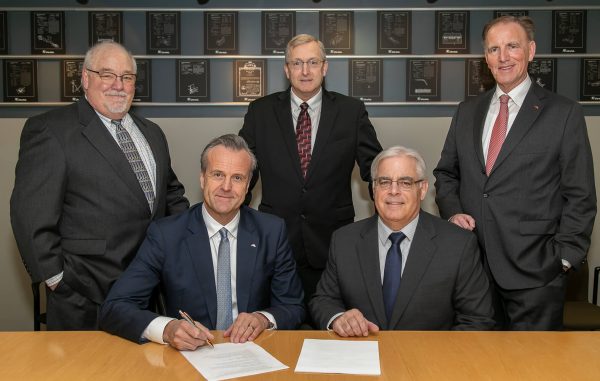 Global player
Roto Frank Window and Door Technology develops, produces and sells hardware technologies for windows and doors. With around 4,000 employees globally, the company is one of the world's market leaders for Tilt & Turn hardware. The international corporate group founded in 1935 includes 15 manufacturing plants, 31 sales subsidiaries, and 26 logistics and distribution centres worldwide.
Roto and Ultrafab pursue further growth in North America
Alan J. DeMello (President and CEO of Ultrafab, Inc.) and Marcus Sander (CEO of Roto Frank Window and Door Technology) are convinced that Roto's appeal as a partner to American window and door fabricators and industrial customers will be even further enhanced through the integration of Ultrafab. They state that both companies share a mind-set of customer focus and cultural similarities. "You could say the combination of Ultrafab and Roto is a 'perfect match'. Together, we will set the benchmark for customers in the fenestration industry when it comes to product range, technical expertise, quality, and service. As a result, we are continually increasing benefits for the customer," says Marcus Sander.
Posted on December 20, 2022