KLT Announces its Launch into the Medical Research Community
Return to

Blog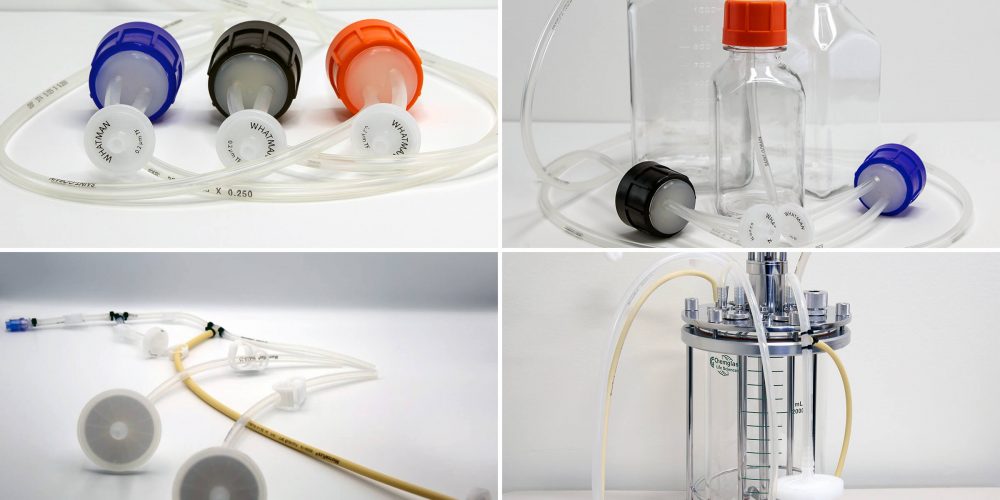 Kitted Lab Technologies™ (KLT) is proud to announce its launch into the medical research community. KLT boasts an ISO 9001 certification while actively seeking GMP certification. Manufacturing in a Class 9 clean room enables the ability to find the optimal solutions to customer needs.
KLT's new patent pending Color-Coded Cap System, MXC3 Product Line, uniquely benefit bioreactor experiments in the Pharmaceutical Research and Development industry. The sterile and individually packaged cap assemblies are specifically designed and color coded for quick identification and use with the most commonly used media bottles. The single use Customizable Tubing Assembly Kits for Bio-Reactors are designed and assembled to labs exacting standards and are ready for use upon delivery. KLT sources high quality components to develop kitted assemblies to meet each customer's specific demand.
Utilizing over 50 years of innovative experience under the Specialty Products division of Ultrafab, Inc; KLT is dedicated to provide world class products, innovative engineering design assistance and customer service to the medical research community. KLT promises to provide high quality, customizable laboratory solutions while cultivating partnerships to ensure satisfaction through maximized efficiencies and risk reduction.
To find out more about KLT, please visit kittedlabtechnologies.com.